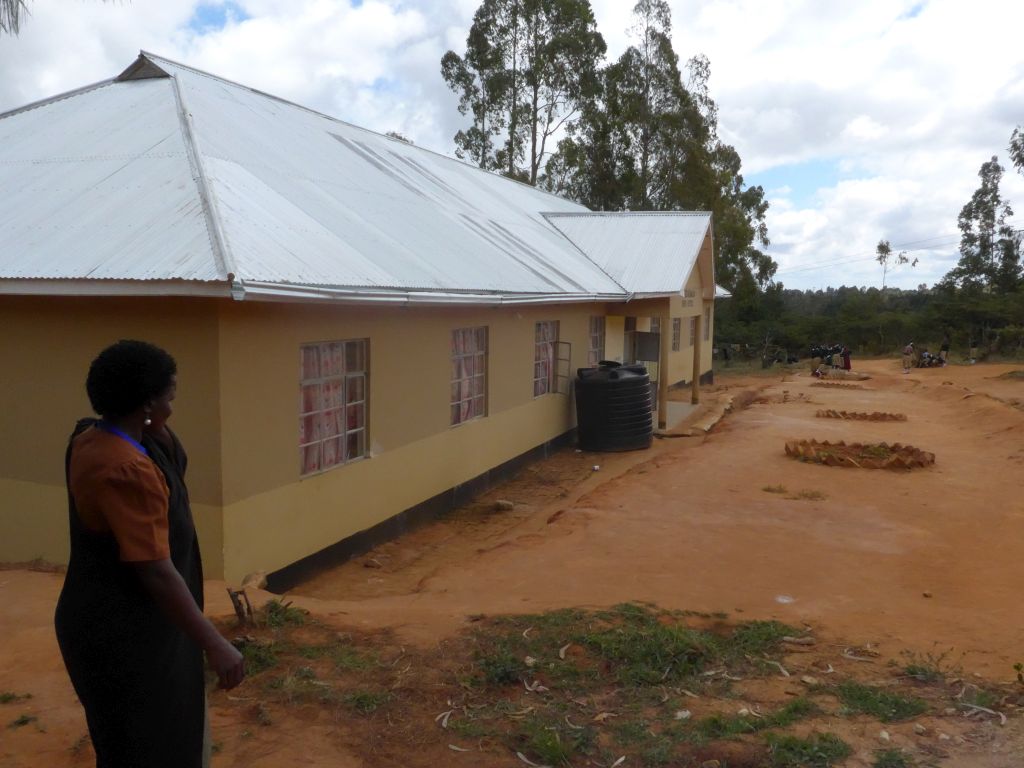 The secondary school in Kilolo near Iringa (Central Tanzania) lacks many things, including a boys' dormitory, so they do not even go to class, but prefer to roam the nearby town. The school management had asked us for help to build a school dormitory. In 2016, we were able to build a new dormitory there so that the boys now live on the school grounds and can no longer stay in the city so easily and skip class.
Overview of the individual project steps:
New construction of a dormitory for 64 boys in 2016
Purchase of 32 bunk beds and 64 mattresses in 2016
Construction of a toilet washhouse with 8 toilets in 2016
Official opening and handover to the government as operator of the school on 13 September 2016
We thank the Welfare and Education Foundation for the financial support of this project.
Fürsorge- und Bildungsstiftung

FÜRSORGE-
UND BILDUNGS-
STIFTUNG

Fürsorge- und Bildungsstiftung grants funds to domestic and foreign organizations when projects and actions are in accordance with the Foundation goal. Thanks to Fürsorge- und Bildungsstiftung the water and school project of ECLAT Foundationen could be financed.