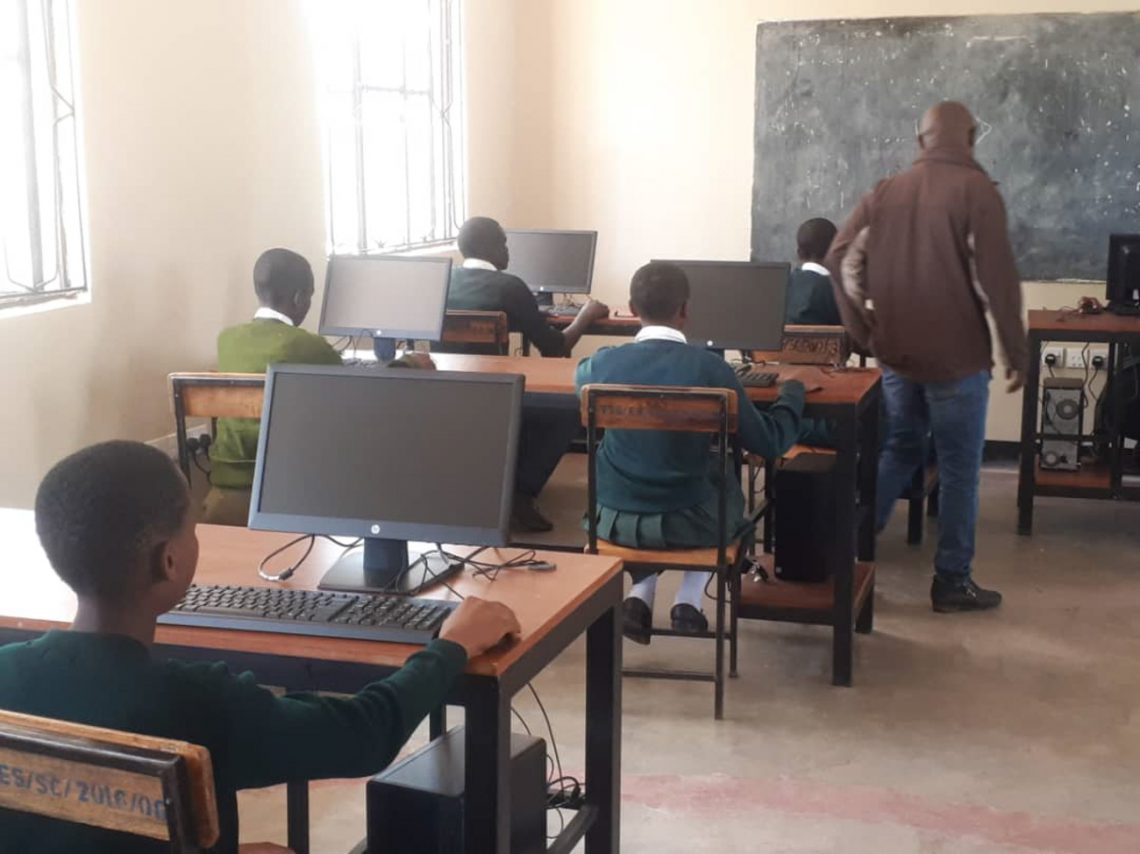 In 2020 the further expansion of the secondary school in Terrat could be implemented. The individual project tasks:
Conversion of a classroom into a computer centre (incl. power supply)
Purchase of 15 computer desks
Purchase and installation of 15 computers (desktops)
Construction period from August to December 2020.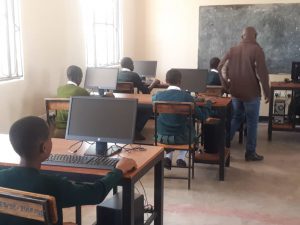 We thank Entrepreneurs for Knowledge for the financial support of this project.
Entrepreneurs for Knowledge

ETREPRENEURS FOR KNOWLEDGE

Entrepreneurs for Knowledgeis a free nonprofit service for companies and individuals that helps to facilitate the construction of schools for underprivileged children around the world. Finding the right project for a donation can be difficult. We want to simplify this effort and support with project selection, project management and ongoing monitoring of the project development. Since all our administrative costs are covered by the founders, it is guaranteed that 100% of the donations will reach the project. We believe that everyone can make a difference and that together we can achieve so much more.