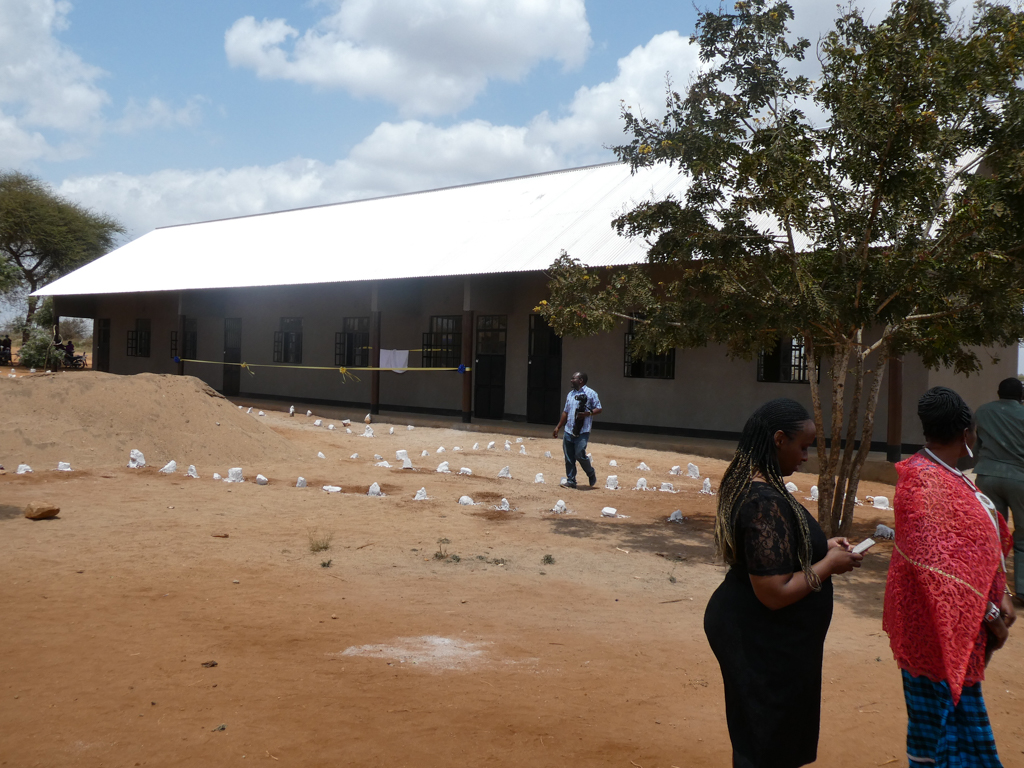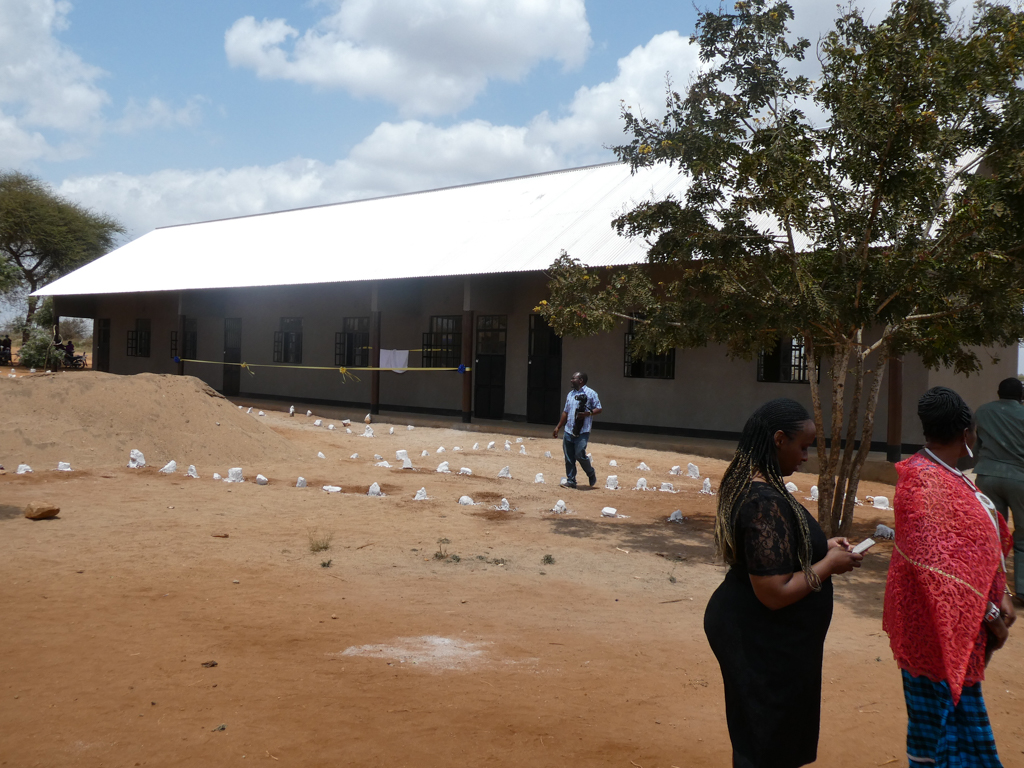 In 2019 the renovation and expansion of the Primary School in Nado-ilchukin was successfully implemented. The individual project steps:
Construction of 3 new classrooms
Purchase of 69 school desks
Timeline:
Construction time January 2019 – June 2019
Handover to the government on September 9, 2019
We thank Fly&Help, Hans Boas und "1000 Schulen für unsere Welt
FLY & HELP

FLY & HELP

The main objective of our foundation "Reiner Meutsch Stiftung FLY & HELP"is the promotion of education. With the help of donations new schools are build in developing countries. FLY & HELP supports the projects of upendo.