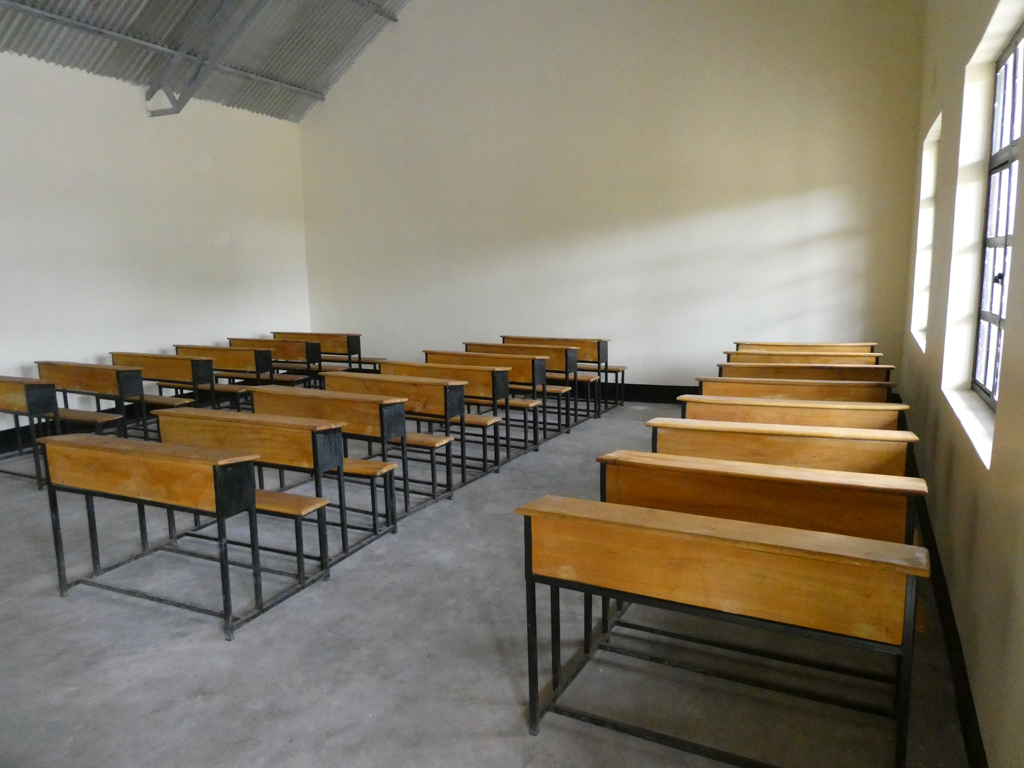 In 2019 the renovation and expansion of the primary school in Loswaki could be fulfilled. The individual project tasks:
o Completion of 2 classrooms and 4 residential buildings for teachers, for which the
village community had laid the foundation
Renovation of 7 classrooms
Completion of the kindergarten
Construction of 2 toilet blocks
Purchase of 46 school desks
Purchase of teaching material (booklets, pens, pencil sharpener, etc.)
Zetliche Übersicht:
Construction period July 2018 – June 2019
Übergabe an die Regierung am 2. August 2019
We thank Fly & Help and Linus Wittich Medien for the financial support of this project.
FLY & HELP

FLY & HELP

The main objective of our foundation "Reiner Meutsch Stiftung FLY & HELP"is the promotion of education. With the help of donations new schools are build in developing countries. FLY & HELP supports the projects of upendo.
Linus Wittich Medien Gruppe

LINUS WITTICH MEDIEN GRUPPE

Linus Wittich Medien Gruppe is one of the largest publishers of municipal newsletters in Germany. It operates four printing houses where around 1,000 municipal newspaper titles leave the presses every week.