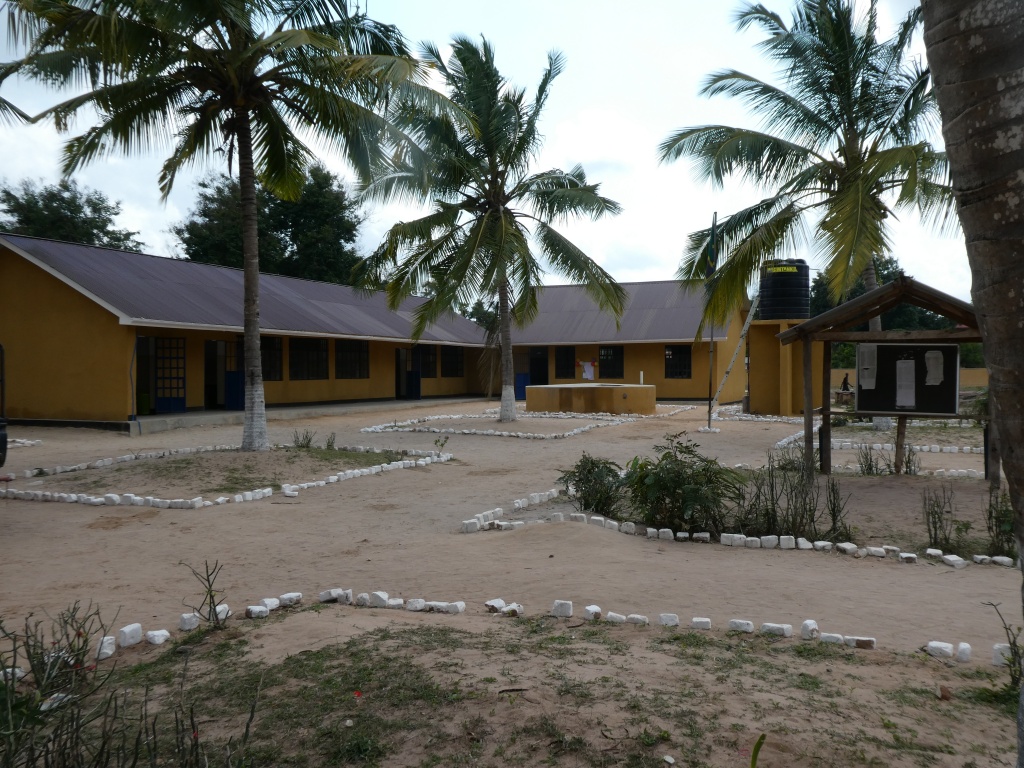 Following tasks were executed for the renovation of the Primary School in Luagala:
Renovation of 8 Classrooms and 3 staff rooms
Construction of 3 toilets
Construction of an underground rainwater harvesting tank and connection to roofs
Timeline:
Construction period February – August 2018
Handover to the government on October 28, 2018
BILD hilft e.V. "Ein Herz für Kinder"

BILD HILFT E.V."EIN HERZ FÜR KINDER"

BILD hilft e.V. "Ein Herz für Kinder" is a german Non Profit organisation, that helps families and children in need in Germany and worldwide. The organisation supports Soup kitchens, Children's hospitals, Kindergartens, Schools as well as Fitness- and Educational programs.