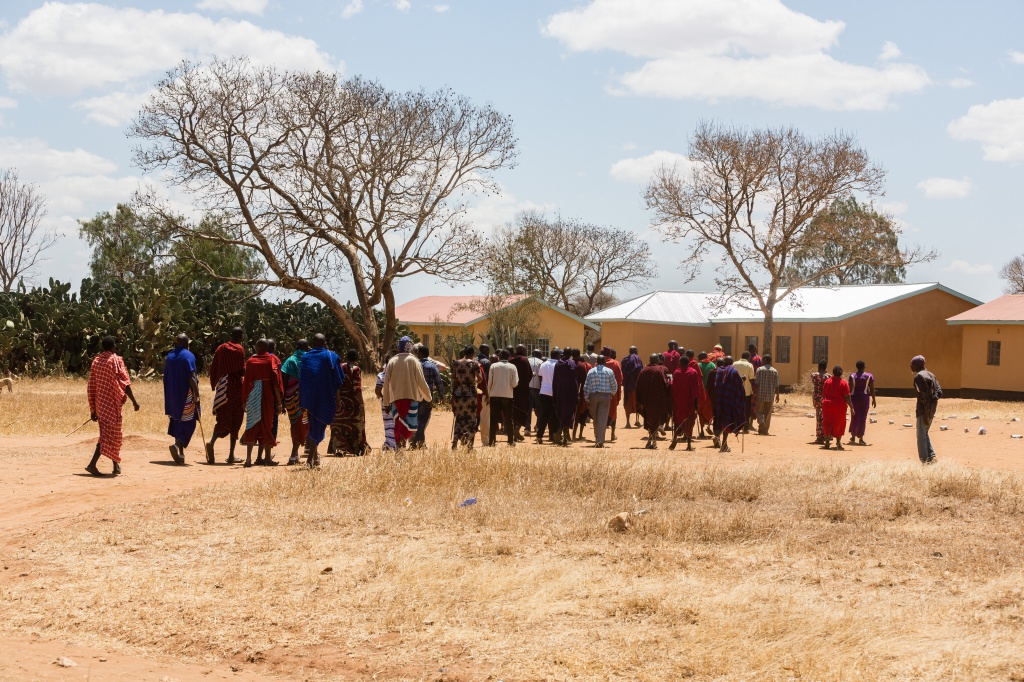 The primary school in Emboreet is a boarding school for the far-off children: ECLAT has refurbished the dormitories and refectory here so that the children can be adequately accommodated – after refurbishing the classrooms in 2016 (s. project list). The previous 50-year-old buildings had run down and were no longer usable. These circumstances did not motivate the parents to entrust their primary school children to the school – in the end, many children stayed at home.
Overview of the individual project steps:
Renovation February until June 2017
Handover on October 4, 2017
We thank DER Touristik for the financial support of this project.
DER TOURISTIK FOUNDATION

DER TOURISTIK FOUNDATION

With approx 9,400 employees, 7.7 million guests and a global network of agencies, DER Touristik is present almost everywhere in the world. This global presence entails a responsibility towards the environment and people. With the initiative "DER Welt verpflichtet - DER Bildung ein Zuhause geben" DER Touristik is actively involved in environmental protection as well as in numerous social projects.