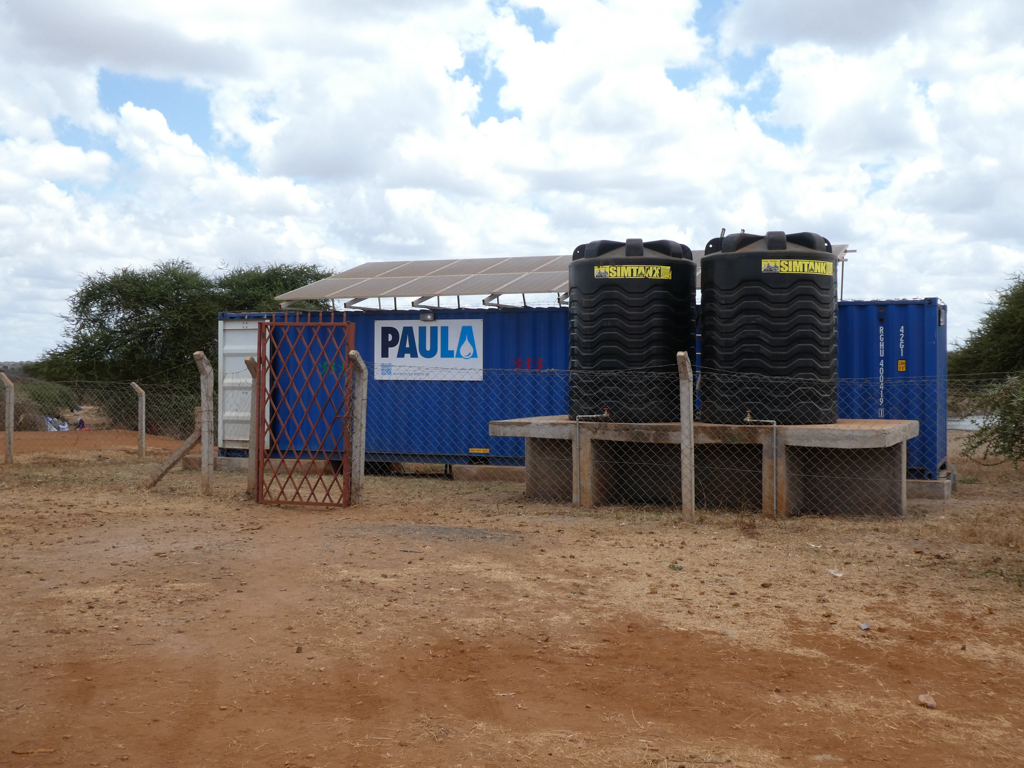 The PAULA water filtration system was opened in the village of Sukuro in early 2017. Since then, the villagers have been able to get clean and hygienically safe drinking water there. After various technical problems in the initial phase, the year 2019 went relatively smoothly. The amount of water bought by the population fluctuated over the course of the year according to the weather conditions.
We thank PAULA Water GmbH for the financial support of this rpoject.
PAULA Water GmbH

PAULA Water GmbH

PAULA Water GmbH offers high efficient, sustainable water purification plants in different dimensions, which deliver hygienically safe drinking water to the population. The company's objective is to contribute to the improvement of the decentralised water supply in emerging and developing countries.