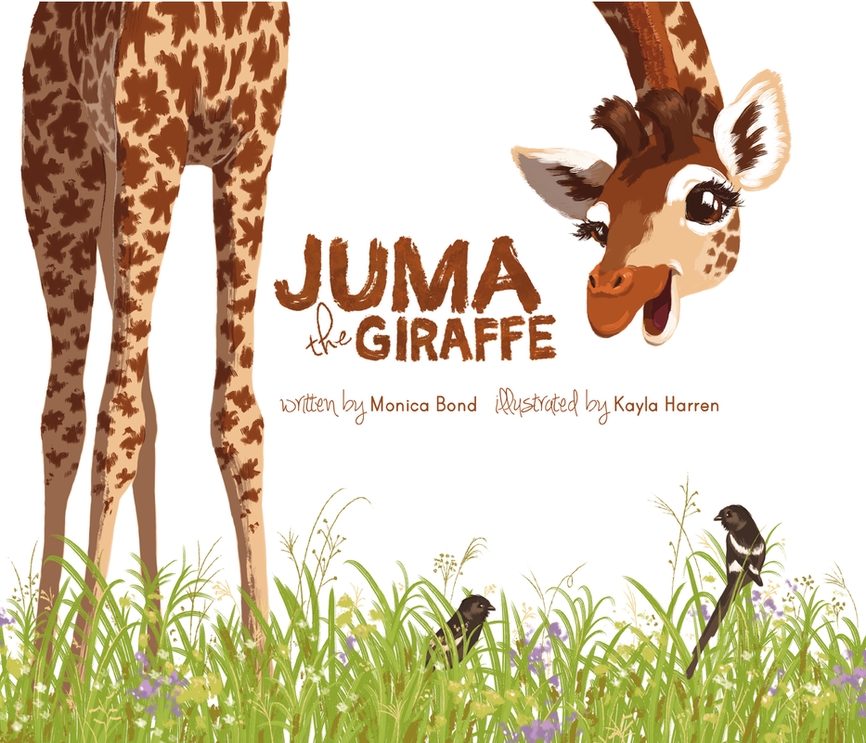 In the areas adjacent to the national parks, PAMS wants to educate its inhabitants about environmental and conservation issues, but above all about the purpose of the national parks and the protection of wild animals that do not know the park boundaries. Since people are more likely to feel threatened by wild animals or to compete, the acceptance of nature conservation and national parks is hardly guaranteed. PAMS has therefore developed an educational programme for secondary schools in these areas. Trained employees visit the schools and teach there about nature conservation aspects. Interested students form working groups in which they discuss the topics with each other. And whenever possible, PAMS takes these students once in a national park – the least residents of the adjacent areas have ever been able to visit a park.
Overview of the individual projects:
Promoting nature conservation thought at schools in Tarangire-Manyara region in 2016
We thank tier3 solutions GmbH for the financial support of this project.
tier3 Solutions

TIER3 SOLUTIONS

Tier3 solutions GmbH performs ecological field studies under GLP standards, which are required for the registration of pesticides. With help of tier3 Solutions GmbH the project "Chili Pepper Fences" of the PAMS Foundation was realized.