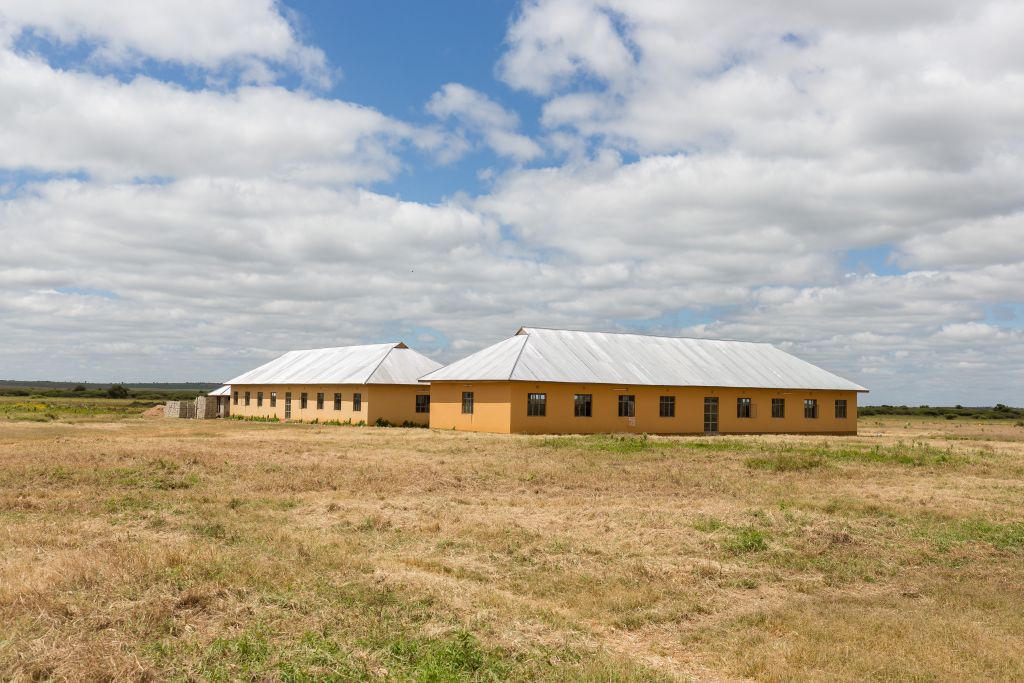 As part of the graduation ceremony for this year's school leavers on November 13, 2015, the dormitories for boys built by ECLAT / upendo in 2015 were officially handed over to the government as the school's operator. The corresponding documents were signed and solemnly presented. This was a dream come true for Toima Kiroya, the founder and director of ECLAT, and his wife Philomena. For them, this moment was undoubtedly a highlight of the year. In addition to the double residential building for teachers built in 2015, the two dormitories for the boys were also ready for occupancy – the latter after just under four months of construction. The same day, teachers and students moved into their new home. A few weeks later, we received the news that the government had decided to raise the secondary school in Emboreet as the best in the whole district to the "A level", i.e.in the Simanjiro district, there will be at least one of the 16 existing secondary schools, at which pupils can also pass the university entrance examination.
Overview of the individual project steps:
Construction of two dormitories for 64 boys each in 2015
Purchase of 64 bunk beds and 138 mattresses
Official opening and handover to the government as operator of the school on 13 November 2015
We thank the Welfare and Education Foundation for the financial support of this project.
Fürsorge- und Bildungsstiftung

FÜRSORGE-
UND BILDUNGS-
STIFTUNG

Fürsorge- und Bildungsstiftung grants funds to domestic and foreign organizations when projects and actions are in accordance with the Foundation goal. Thanks to Fürsorge- und Bildungsstiftung the water and school project of ECLAT Foundationen could be financed.