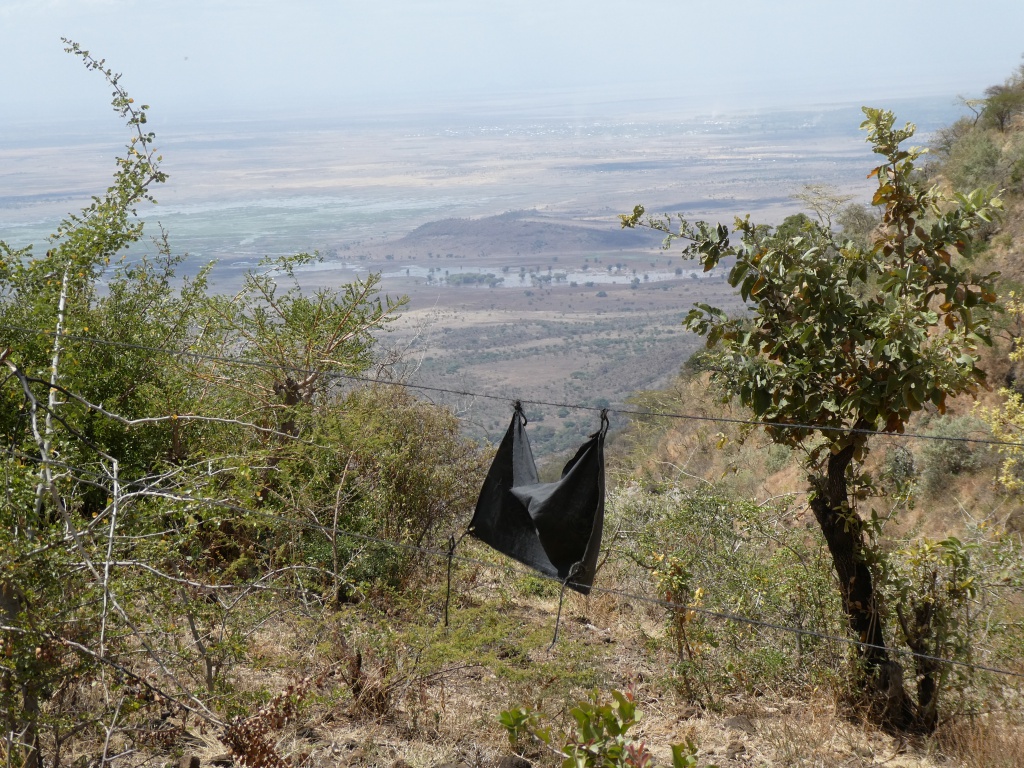 Elephant Corridor at Ngorongoro Crater PAMS built a protective fence along the fields of a corridor at the Ngorongoro crater last year. The "fence" exists from towels dipped in chili-sud. The sense of smell of elephants is highly sensitive, they stay away from the fence. Last year, an elephant did not come to the adjacent fields or even to the villages during the mostly nocturnal changes in the corridor. So the farmers learn to protect themselves and their fields and to live with the wild animals. Only then are they, of course, prepared to accept the idea of a National Park and the existence of wild animals – see Newsletter #18.
We thank DER Touristik Foundaition for the financial support of this project.
DER TOURISTIK FOUNDATION

DER TOURISTIK FOUNDATION

With approx 9,400 employees, 7.7 million guests and a global network of agencies, DER Touristik is present almost everywhere in the world. This global presence entails a responsibility towards the environment and people. With the initiative "DER Welt verpflichtet - DER Bildung ein Zuhause geben" DER Touristik is actively involved in environmental protection as well as in numerous social projects.