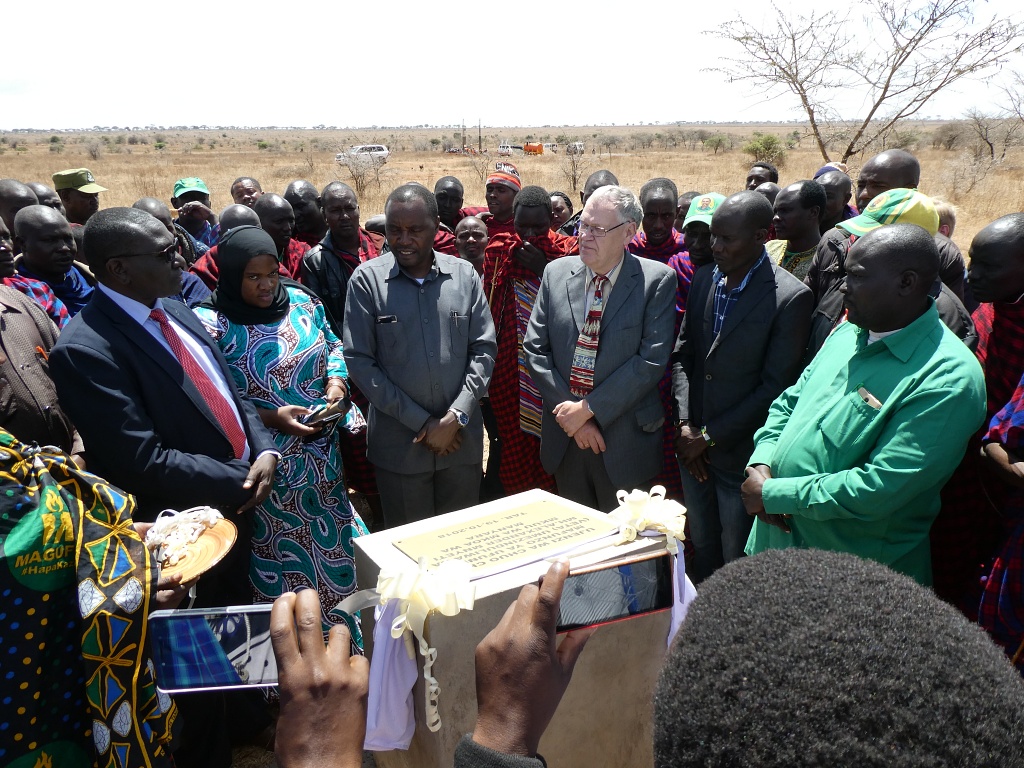 ECLAT wants to give young people from the district a crafting career perspective, with which they can build an existence in the district. Thanks to the support of the BMZ (Federal Ministry for Economic Cooperation and Development) and the DER Touristik, the construction work for the center could begin in October 2018, so that in the middle of 2019 the first adolescents can start a bricklayer apprenticeship (see project completion).
Zetliche Übersicht:
We thank BMZ and DER Touristik for the financial support of this project.
BMZ

BMZ

The Federal Ministry of Economic Cooperation and Development, abbreviated BMZ, is a cabinet-level ministry of the Federal Republic of Germany. Founded in 1961, the Ministry works to encourage economic development within Germany and in other countries through international cooperation and partnerships. It cooperates with international organizations involved in development including the International Monetary Fund, World Bank, and the United Nations.
DER TOURISTIK FOUNDATION

DER TOURISTIK FOUNDATION

With approx 9,400 employees, 7.7 million guests and a global network of agencies, DER Touristik is present almost everywhere in the world. This global presence entails a responsibility towards the environment and people. With the initiative "DER Welt verpflichtet - DER Bildung ein Zuhause geben" DER Touristik is actively involved in environmental protection as well as in numerous social projects.