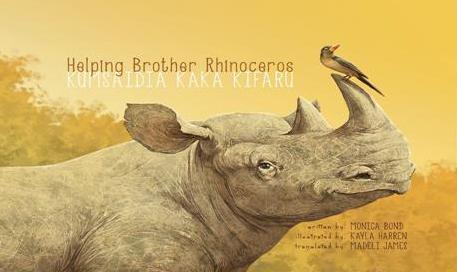 Also in 2019, PAMS could introduce the educational project "Living in Harmony with Nature" in more schools.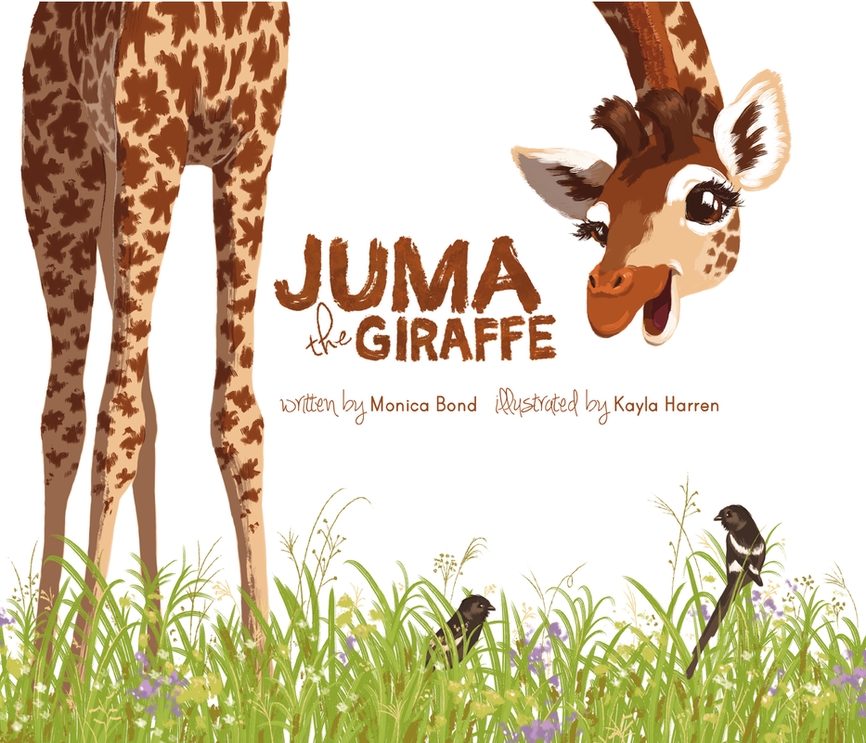 In the areas adjacent to the national parks, PAMS wants to educate its inhabitants about environmental and conservation issues, but above all about the purpose of the national parks and the protection of wild animals that do not know the park boundaries.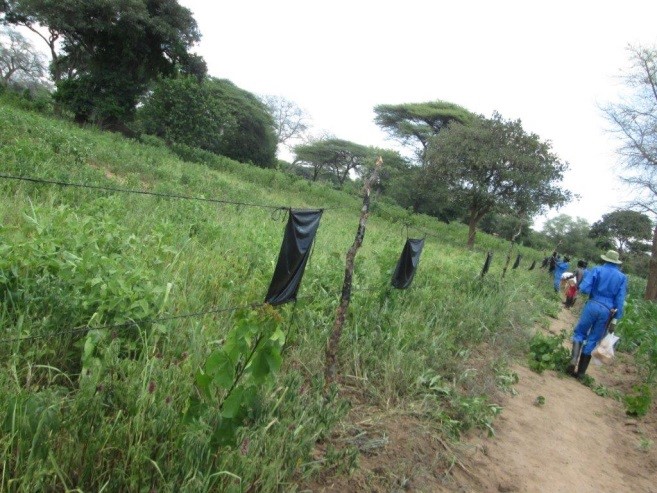 Along the borders of the national and animal parks of Tanzania, people live in confrontation with the aspects of animal and nature conservation.