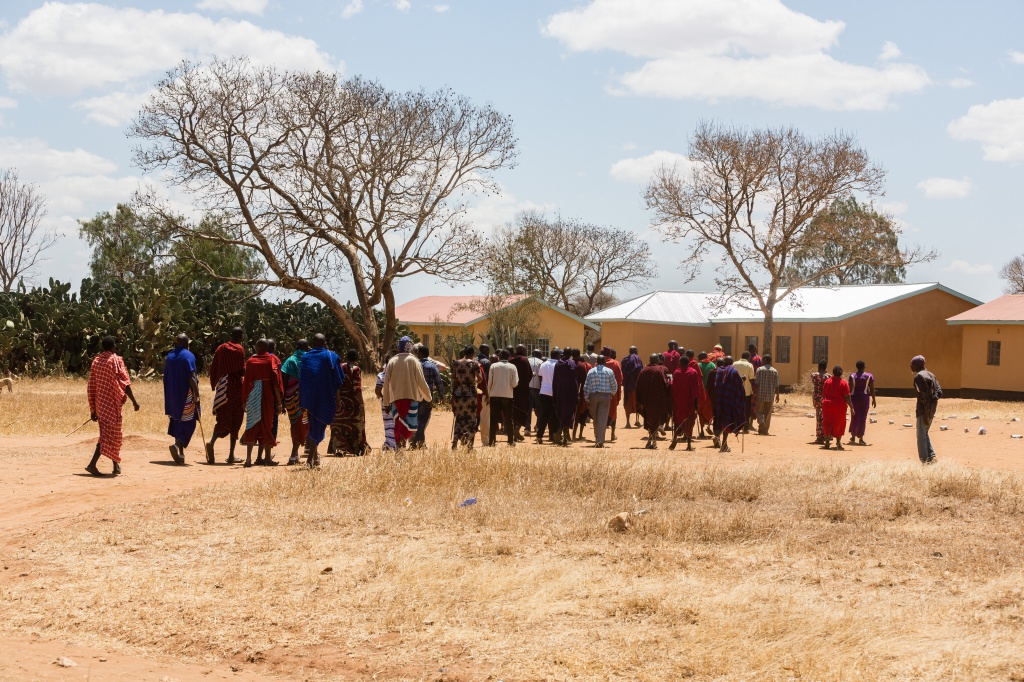 The primary school in Emboreet is a boarding school for the far-off children: ECLAT has refurbished the dormitories and refectory here so that the children can be adequately accommodated.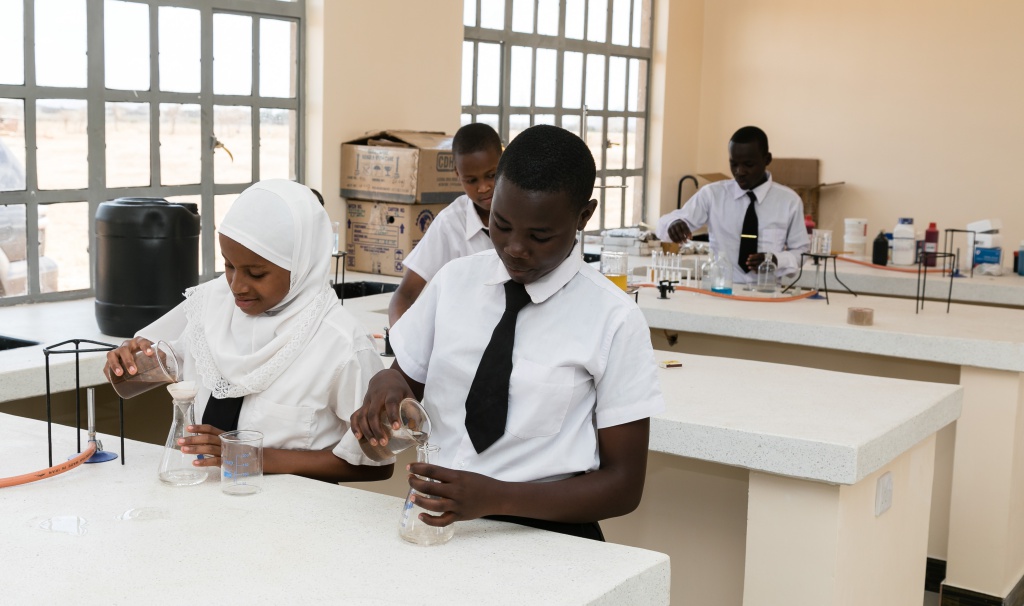 Thanks to the support of the Welfare and Education Foundation, three natural science laboratories for biology, chemistry and physics have already been built this year.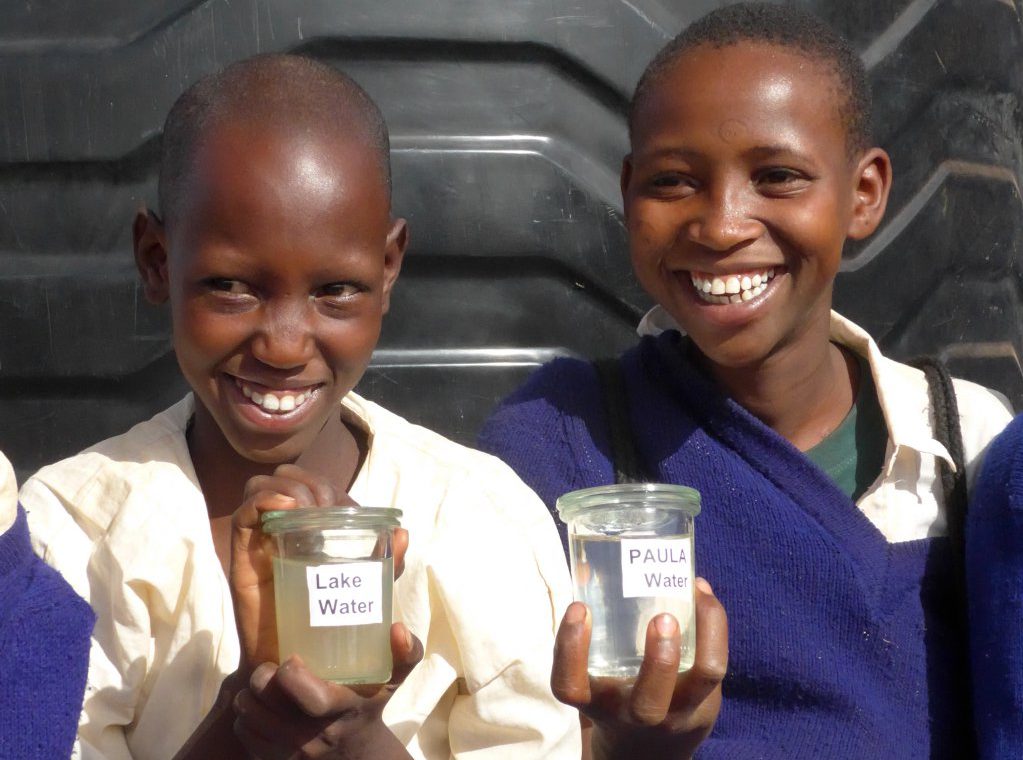 In 2016, upendo was able to install a water filtration system in Sukuro through a special donation with a PAULA container.