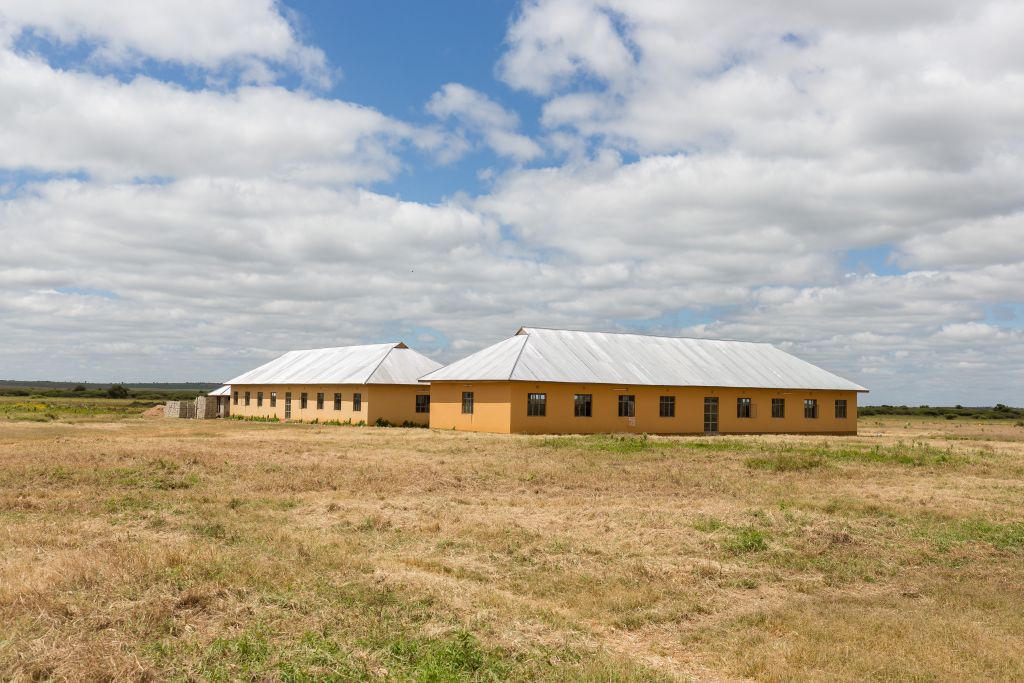 As part of the graduation ceremony for this year's school leavers on November 13, 2015, the dormitories for boys built by ECLAT / upendo in 2015 were officially handed over to the government as the school's operator.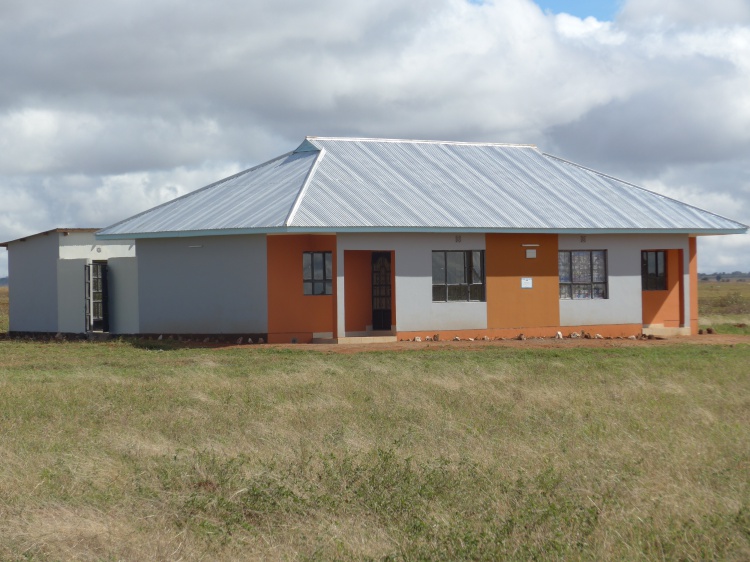 We have already started the construction of a double residential house for teachers at the beginning of 2015, so that at least some of the teachers are constantly present on the school grounds.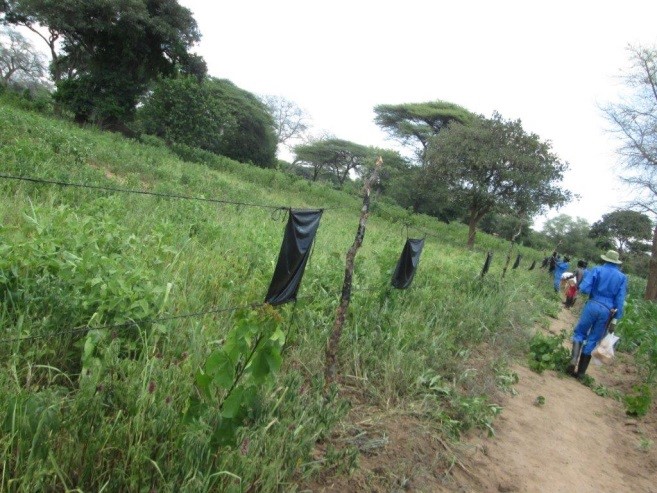 Along the borders of the national and animal parks of Tanzania, people live in confrontation with the aspects of animal and nature conservation.